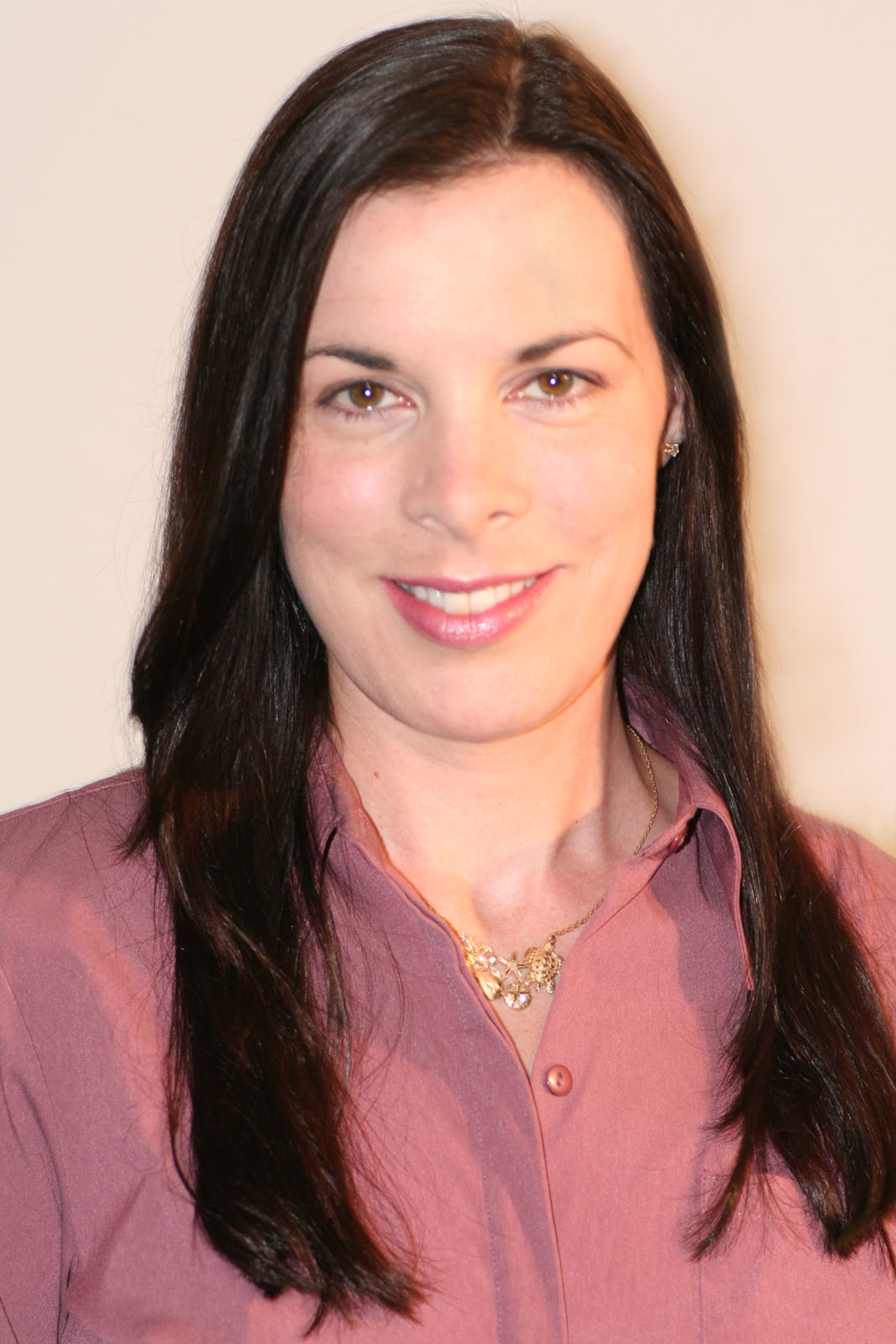 Rachel Tritaik, PT, CLT (Physical Therapist, Certified Lymphedema Therapist and Vestibular Rehabilitation Therapist)

Rachel is the owner and primary physical therapist for the Island Therapy Center. Rachel grew up in England and Canada, and graduated with her Physical Therapy (aka Physiotherapy) degree from Dalhousie University, Halifax, Nova Scotia in 1995, and is additionally progressing towards her Doctorate in Physical Therapy from Nova Southeastern University. Rachel has practiced in Florida for over 17 years, primarily in outpatient orthopedic, neurology and rehabilitation settings, with specialties in vestibular rehabilitation, NDT and lymphedema. Rachel has lectured to community groups on topics including osteoporosis, dizziness, lymphedema, stroke, arthritis, fall/fracture prevention and body mechanics. She became a certified lymphedema therapist in 2003. Rachel is a Sanibel resident and enjoys stand-up paddle-boarding and cycling, and is a member of the Sanibel Captiva Rotary Club.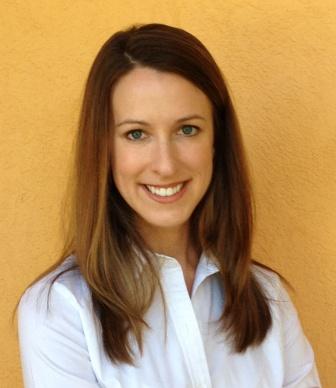 Lisa Harlan, DPT
Physical Therapist
PMA Certified Pilates Instructor

Lisa graduated with her Doctorate of Physical Therapy from the University of Miami in 2009, and earned her Pilates instructor certification by Pilates Method Alliance in 2010. As a licensed physical therapist, she has helped many patients in orthopedic and outpatient rehabilitation settings and completed advanced education in myofascial release, osteoporosis and women's health. Prior to attending graduate school, Lisa received her BFA in Ballet from Texas Christian University. She has danced professionally for Georgia Ballet in Atlanta, Georgia, and Momentum Dance Company in Miami, Florida. Lisa has also taught ballet for several prestigious dance schools in Georgia. Lisa completed the intensive Polestar Pilates instructor training in 2010, and has been teaching Pilates classes and private Pilates sessions, along with working as a physical therapist, since this time. Lisa enjoys Pilates, stand-up paddle-boarding, and playing with her dog, Bailey. Lisa and her husband have lived in Southwest Florida since 2010.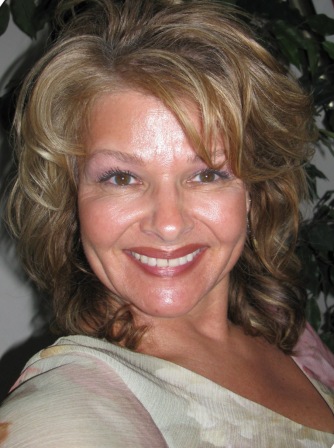 Marisa Girman, PT,
Physical Therapist
Certified Pilates Instructor

Marisa hails from the Chicagoland area and graduated with her physical therapy degree in 1998 from Cleveland State University. She has also received advanced Pilates instructor certification in both mat and equipment in 2004 through Body Technic Systems. Marisa has great experience in orthopedics, neurology, aquatic therapy (and can perform aquatic physical therapy through home visits), wellness, acute rehabilitation and manual therapy. Marisa is able to efficiently approach mobility and pain issues with hands-on and functional training to achieve optimal outcomes in the shortest possible time. Marisa's effective and thorough approach is a wonderful asset to the Island Therapy Center.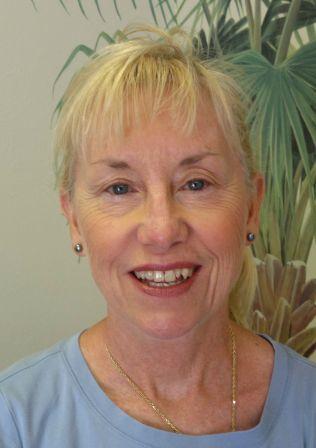 Marva Sletten, MA, PT, CLT-LANA, LMT
(Physical Therapist, Certified Lymphedema Therapist and Licensed Massage Therapist)
A Florida Native, Marva graduated from Florida International University in 1978 with a BS in Physical Therapy. She has spent time in Arizona and California, and later returned to Florida with her husband, Terry. While in California, Marva became interested in mind-body medicine and earned an MA in Counseling Psychology. Also in California she became interested in The Trager Approach®, a mind-body approach to movement and postural awareness. She became a Certified Trager Practitioner in 1999. The Trager philosophy has a great influence in her therapeutic practice. Marva became a Certified Lymphedema Therapist in 2010, effectively treating lymphedema, the chronic swelling that can occur as a result of cancer treatment. Marva has also earned fitness training certifications from the International Sports Science Association and the Aquatic Exercise Association. Personally, Marva loves the outdoors and enjoys boating and diving. One of her favorite activities is paddle boarding with her dog Ilka. Marva and Terry also love hiking in Colorado and Arizona.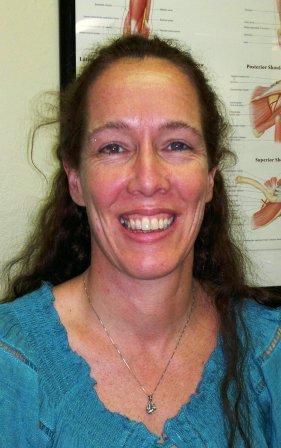 Claire Coolbeth, DPT
Physical Therapist, Certified Strength and Conditioning Specialist


Cla
ire graduated from Mercy College in 2005 with her Masters in Physical Therapy. In 2008, she completed her Doctorate in Physical Therapy at the University of South Alabama. Claire has a strong background in anatomy and physiology, which allows her to determine the underlying causes of patients' pain and dysfunction. She is also a certified Strength and Conditioning Specialist and strongly believes in the importance of "hands on", individualized treatment of patients. Her continuing education background includes training in Hippotherapy (the use of a horse as a physical therapy tool), women's health and orthopedics. Claire has completed 9 full marathons and will be competing in her first half ironman triathlon this fall. She also enjoys racing motocross, wood carving and growing orchids. Claire will be spending the summer in Connecticut and will return to Sanibel in October.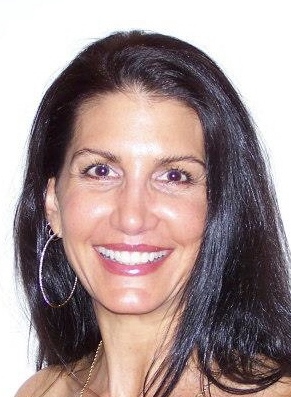 Laura Dasta, LMT

Laura Dasta is a licensed massage therapist and additionally a certified Reiki master. Her massage therapy specialties include trigger point myofascial release, craniosacral therapy, Swedish massage, reflexology and deep tissue. Laura's trigger point release techniques are great for relieving chronic and acute muscle pain, and her craniosacral therapy can quiet the nervous system and help reset the body's natural rhythm. Laura strongly believes in the emotional and spiritual connection to the body, and practices yoga on a daily basis. Massage therapy is Laura's passion, and her desire is to help others achieve their highest level of well-being. Laura enjoys yoga, life in Southwest Florida, her cat, Beauregard, and being part of the Island Therapy Center team.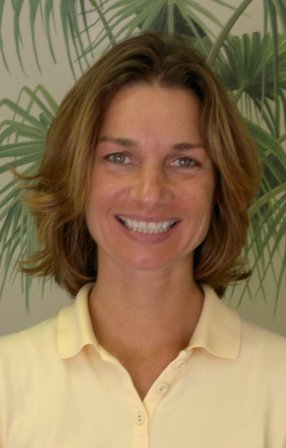 Melissa Williams, LMT

Melissa has practiced and studied massage therapy for over 18 years in Los Angeles, CA, New York and Florida, and hails from a long line of holistic healers, including her mother and grandparents. She achieves amazing results for her clients with therapeutic deep tissue massage, reflexology and Swedish massage, customized to each individual. Melissa was born in California and raised in Colorado, settling in Florida 12 years ago. Her hobbies include yoga, strolling the beach, reading and spending time with her family. We consistently hear clients raving about Melissa after her sessions, with comments such as "exceptional", "best massage I have ever had", "phenomenal skills and knowledge" and, "she knows how to get all the kinks out, without pain!"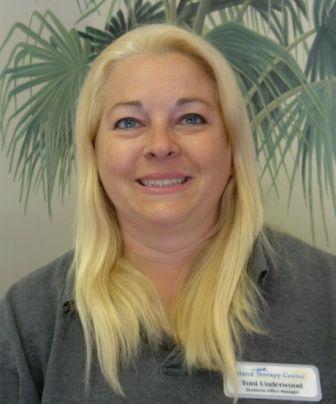 Toni Underwood, Business Office Manager

Toni moved to Sanibel in 2008 with her husband and two young sons, and loves living on the Island. Toni enjoys greeting and meeting new patients and visitors to the Island Therapy Center, and is always ready to help and ensure patient needs and schedules are managed efficiently. Toni's cheerful and friendly personality, and attention to detail make her a valuable part of the Island Therapy Center team.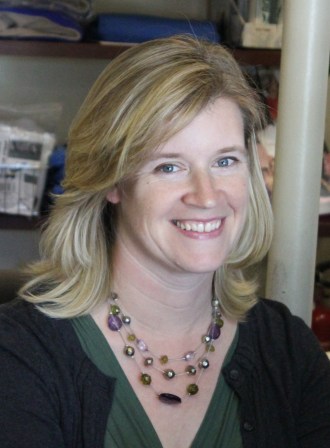 Cindy DeCosta, Billing Assistant

Cindy was born and raised just outside Baltimore, Maryland. She has a Bachelor's degree in Liberal Arts from St. Mary's College of Maryland with a concentration in Spanish Literature. Cindy is also fluent in Portuguese from living abroad in Brazil for a year. Cindy has been a Home Daycare Mother for 10 years and also the office manager for a funeral business she owned and operated with her husband. She enjoys spending time with her family, arts and crafts, and throwing pottery (in her "spare" time). Cindy, her husband Richard and their four daughters moved to Sanibel from Virginia with their two crazy dogs, Frank and Louie. Cindy also teaches pre-schoolers at the Children's Education Center of the Islands.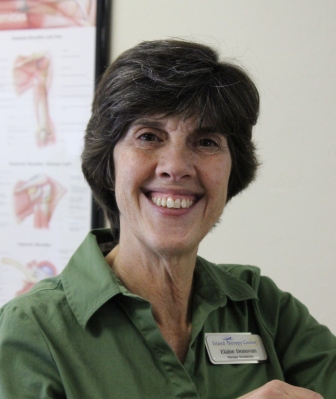 Elaine Donovan, Rehabilitation Technician

Elaine grew up outside of Kansas City and received her Bachelor's degree in Recreation from Kansas State University, then later a Bachelor's degree in Physical Therapy from Wichita State university in 1982. After marriage and children, Elaine decided to be a stay-at-home Mom and retired her physical therapy career in 1995 to become a homeschooling mom for four children. Now with one daughter married with a new grandson, two children in college and one at home, Elaine has more time on her hands. She loves the field of physical therapy and enjoys working and supporting the Therapists at the Island Therapy Center to help them provide the best care possible. Elaine, her husband Daryl and their family moved to Sanibel in 2001.


The latest news, special offers, photos and new program offerings are available from our Island Therapy Center Facebook page. Please click the tab below for details. If you are a former or current patient/client, please "like" our page to have quick access to special offers and new programs!