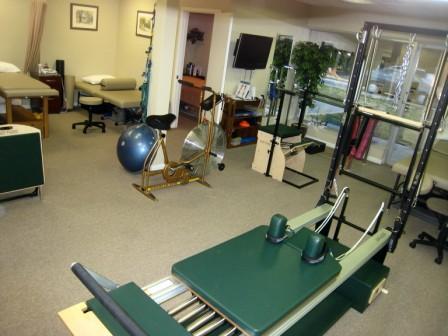 Welcome to Sanibel and Captiva's center for

PHYSICAL THERAPY
and
MASSAGE THERAPY

Experience expert one-on-one care from licensed, experienced therapists in a well-appointed, comfortable and welcoming environment, conveniently located on Sanibel's main street, Periwinkle Way. We are dedicated to reducing pain, restoring mobility and returning Sanibel/Captiva residents, visitors and employees to their active lifestyles!

Our physical therapists each have many years of experience, additional certifications and doctorate-level education including manual therapy, fellowship-trained orthopedics, neuro-developmental therapy, lymphedema therapy, Trager Approach and vestibular rehabilitation for dizziness and balance. Our licensed massage therapists have a reputation of excellence on Sanibel Island, and are especially skilled in massage for muscle pain or injury.

Summer Massage Specials are back! Visit our Massage Therapy page for details.

We also offer individual Pilates equipment training with our Pilates Certified Instructors (also licensed physical therapists) seasonally, on our top-of-the-line Stott Pilates equipment. Please check our Pilates Training page for rates and details.

VIP Physical Therapy and/or Massage Therapy in-home sessions are available (Sanibel/Captiva). Please call for details. Confidentiality is a priority with all Island Therapy Center staff, and alias registration is available.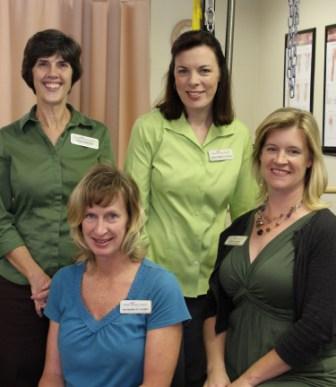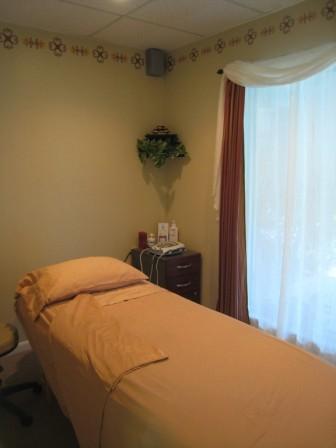 The clinic is conveniently located at
2242 Periwinkle Way, Unit 2, Sanibel, Florida
in the Sanibel Square Plaza, 2.5 miles west of the Causeway, near the Sanibel Bean.
Our regular hours are 8:30 to 5:00, Monday to Friday.
Main entrance to the clinic is from the parking-lot area for ease of accessibility, between Sanibel Susan Realty and Norm Zeigler's Fly Fishing Shop. Please call us at (239) 395-5858 for information or to schedule an appointment.
We are participating providers for Medicare Part B, and are approved providers for most major insurances. We also offer self-pay rates for clinic or home sessions. A physicians referral for physical therapy in Florida is not required for the first 21 days of treatment, however many insurance carriers require you to have a referral for coverage. Please check our
Physical Therapy
page for details.

Referrals and prescriptions for therapy can be faxed from your physician's office to (239) 395-5857 or brought directly to the center. If your physician is unfamiliar with our services, referral forms can be printed from the
Patient/Physician Forms
page and brought to your physician's office.